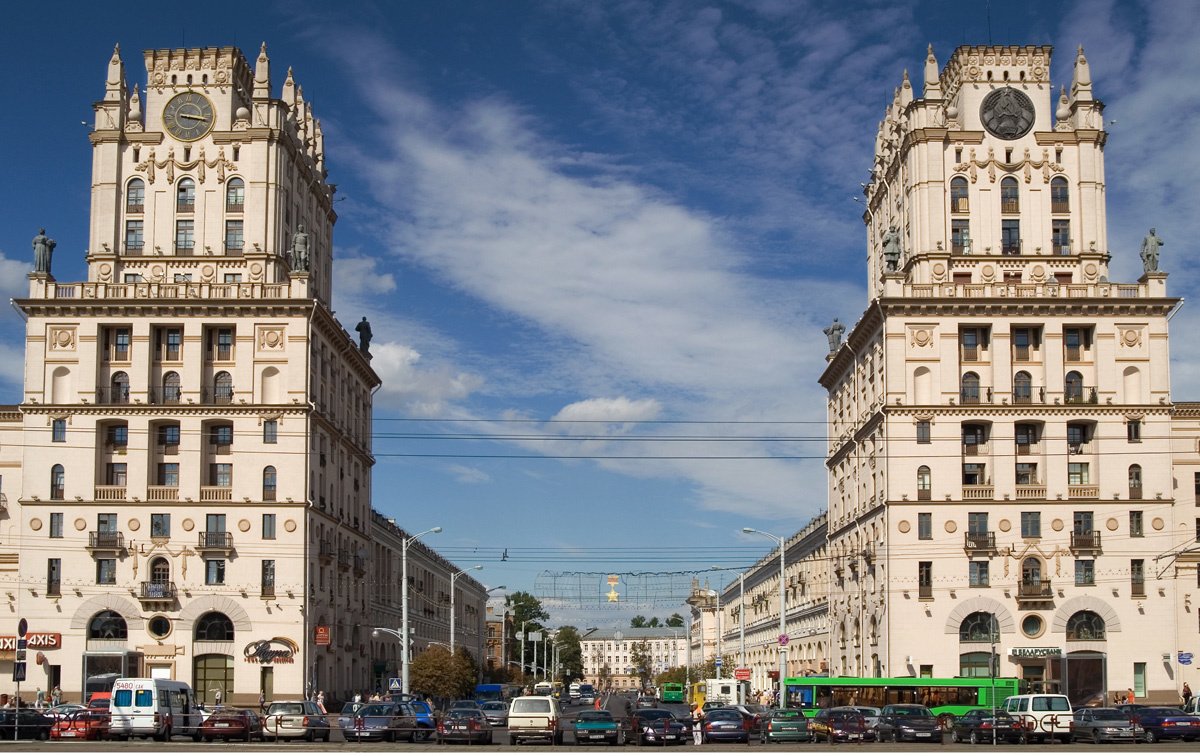 2020 MAG INTERNATIONAL CONGRESS, MINSK
The International Association for the Humanities (MAG) is delighted to announce its next congress.
2020 MAG Congress
Cultural Transformations
23-25 June 2020, Minsk, Belarus
MAIN INTERNATIONAL PARTNER
The Association for Slavic, East European and Eurasian Studies (ASEEES).
THEME
The congress will focus on the humanities and related social sciences as an intellectual practice fundamentally integrated into culture. We invite examination of the role socio-humanistic studies have been playing and play in social-cultural transformations in the region. The congress's agenda assumes a close relation between the humanities and social sciences. Moreover, it requires a revision of this division as well as a revision of interchange between scholarly reflection and public social-cultural initiatives.
LOCATION
International Educational Centre named after Johannes Rau, Minsk, Gazety Pravda ave., 11 (google-map).
LANGUAGE
The Congress working languages are Belarusian, English, Russian, Ukrainian.
CALL FOR PROPOSALS
Call for proposals is available here.
The deadline for submission of all proposals is: January 20, 2020.
Decisions will be communicated by March 20, 2020.
(NO) VISA
Modern and attractive places mixed with Soviet-Era architecture generate a special vibe of Minsk. Old city centre here is small but full of many attractive spots and events. For more information about Minsk attractions and tourist guide please follow local media 34 mag and official web-site for tourists.

Belarus becomes popular tourist destination since many people are using advantage of the 30-day visa-free travel to Belarus (to see the full list of countries, please click here).
Foreign nationals may visit any place in Belarus within 30 days of their visa-free stay. However, they must arrive and leave the country only through Minsk National Airport. The visa-free entry rules do not extend to any other international border checkpoints or airports of the country.
Belarus' visa-free travel rules for foreign visitors do not apply to people flying to Belarus from or to Russia (these flights are considered internal and are not subject to border control).
More information about 30 days visa free travel to Belarus is available here.
SPONSORSHIP
If you are interested in sponsorship of the Congress, please contact us via e-mail: congress2020@mag-iah.com.